Reports (Memoirs) All books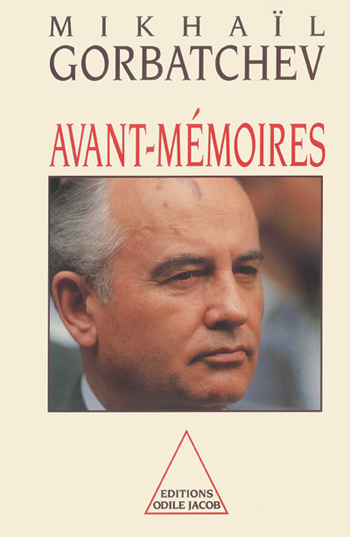 For the first time Mikhaïl Gorbatchev opens his personal archives to the public. The reader participates in the negotiations between the head of the Kremlin and the other great leaders: François Mitterrand, Margaret Thatcher, Helmut Kohl, George Bush... He experiences the moving dialogue between Pope John Paul II and the General Secretary of a party which has made atheism its profession of faith. Finally, the reader follows the intellectual, political and moral progress of a man who presided over the transformation and opening of the very system which created him.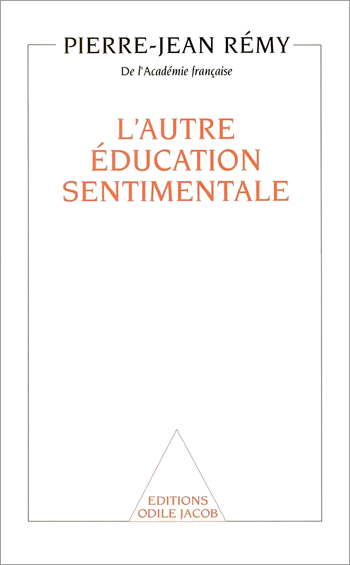 A life recounted through various forms: masterworks and music pieces, pictures and images, the pens of writers, the voices of friends, the steady rhythm of the seasons, an everlasting love. A heart-warming novel by P.-J. Rémy, diplomat and member of the French Academy.