Gynaecology, obstetrics All books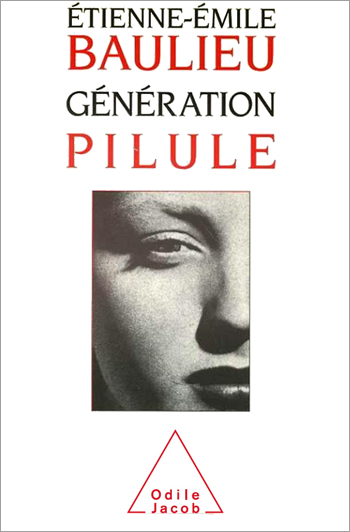 After meeting Gregory Pincus, the inventor of the pill, E. Baulieu, a young researcher and hormone specialist, found himself at the heart of one of society s most burning controversies: contraception. This is his story; his own contribution to contraception, RU 486, the first contragestive pill, and his reflections on the ethical debate it provoked.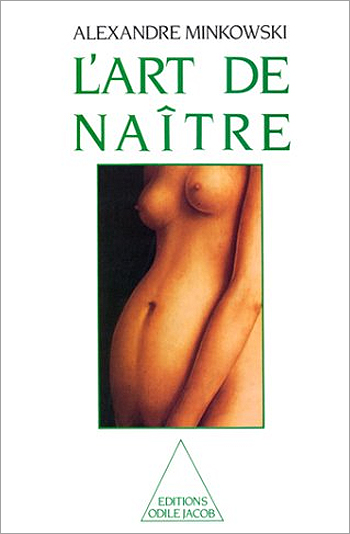 How are children born today in different cultures? At once a history of birth throughout the ages and a comprehensive medical anthropology, this book constitutes a rigorous overview and breakdown of our current knowledge in the fields of foetal biology and neonatal medicine. As a professor and the director of a research laboratory at Port-Royal, Alexandre Minkowski has dedicated his life's work to the medical and scientific study of the foetus.