Psychiatry All books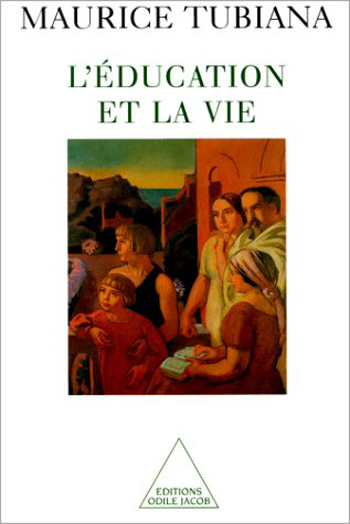 This book is a reflection on the alarming fact that France has the highest level of violent deaths (from suicide, drugs, and road accidents) in all Europe among young people between 18 and 22 years old. Tubiana analyses the pleasure principle which runs through our culture and our values, the Freudian principle that demands the immediate satisfaction of our impulses. This brings him to denounce postmodern individualism which does not make any room for the collective interest. Maurice Tubiana is a world-reknowned oncologist and member of the French Academy of Science and the Academy of Medicine.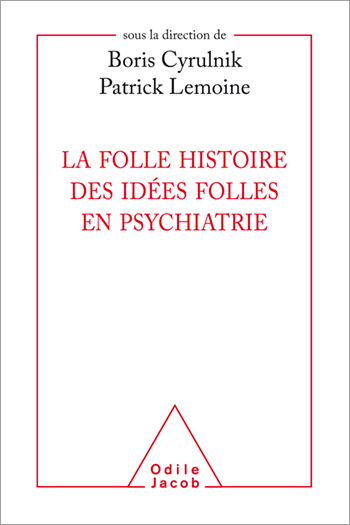 A lively and illuminating perspective on the history of a discipline that is still young. Unusual reflections on the future of treatment for psychiatric illness, based on past mistakes. Suggestions for helping the near future to become the Golden Age of psychiatry.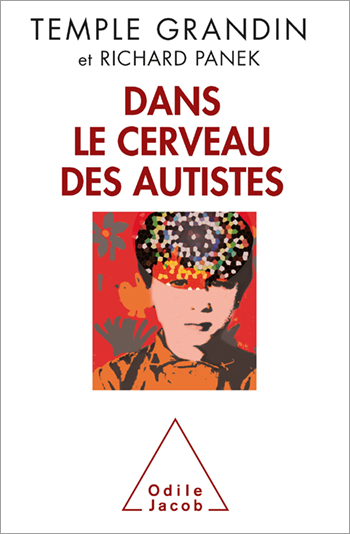 A cutting-edge account of the latest science of autism, from the best-selling author and advocate