Psychiatry All books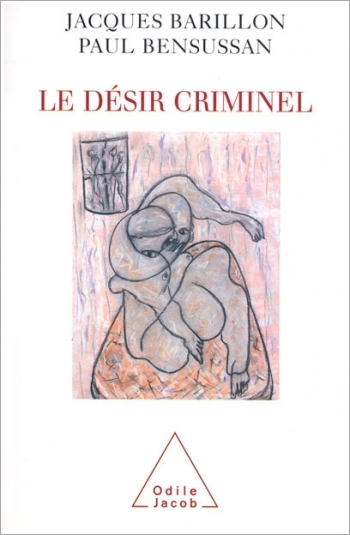 Jacques Barillon and Paul Bensussan show, on a European scale, the ravages caused by an overly psychological approach to the law. They resolutely denounce the extremes and excesses of the new moral and sexual order that is now being proposed for the general good. It will mean tolerating that the judicial system, primarily concerned with the victims' well-being, will renounce enforcing the Law, with the approval of psychiatrists and psychologists. This is an indispensable and disturbing book that should help to awaken our anaesthetised critical sense. Jacques Barillon is an internationally renowned lawyer specialising in criminal law. Paul Bensussan, a psychiatrist, sexologist and legal expert, specialises in sex crimes.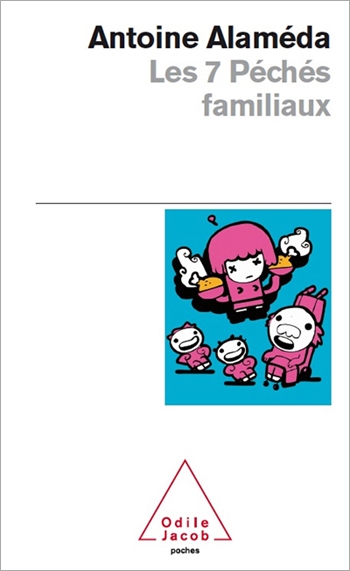 What with neurotic mothers and absent fathers, the family unit itself can be held accountable for most childhood psychological problems.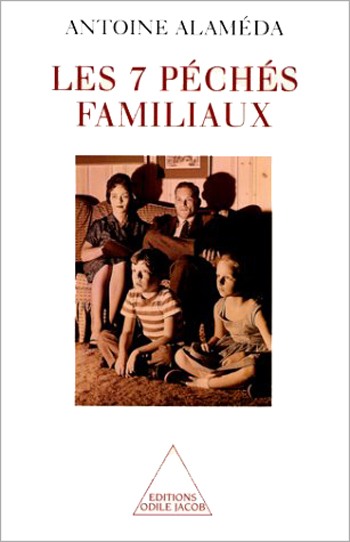 Based on clinical studies and his own long practice in the field, in this book Alameda shows how each family suffering from psychological problems can become its own best therapist, once it relearns to use the resources paralysed by history and modern culture. Far from being general, guilt-mongering, or infantilizing, Alameda's book concretely examines the seven situations that, today, are the most common reasons for seeking family therapy. Antoine Alameda is director at the Child and Adolescent Psychiatry Clinic at the Hospital of Toulon-la-Seyne.