Dan Sperber
Bibliography (3)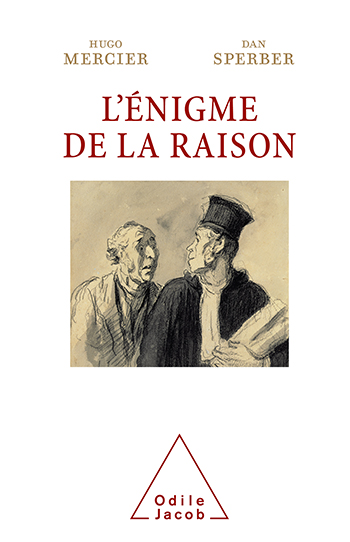 Ambitious, provocative, fascinating, this book gives readers resources to rethink their own way of thinking.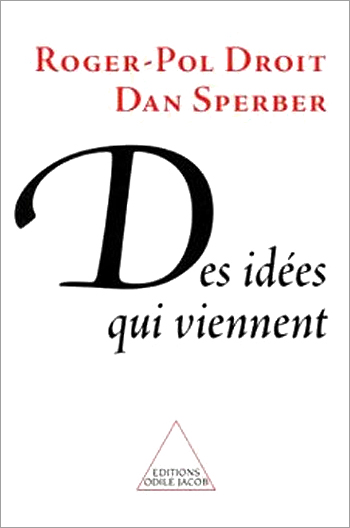 "What ideas can we expect to see develop in the coming years? And how will they modify our conceptions of thought? What impact will they have on our personal existence, our daily reality, our rules for life? Will the intellectual models that are now emerging soon be influencing policy decisions? At a moment as symbolic as the beginning of a new millenium, we wanted to bring together the elements of thought which permit us to better respond to these questions." Roger-Pol Droit and Dan Sperber Both authors work at the Centre National de Rècherche Scientifique.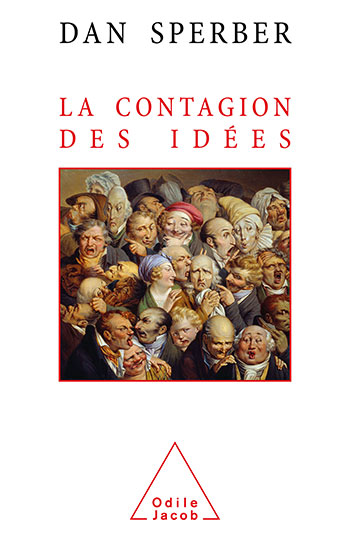 Where do our ideas come from ? Some, just from ourselves, or at least we believe so, but the majority come from others which we then pass on in our turn. The age-old philosophical question on the origins of ideas is analysed here in relation to their mode of dissemination. In his search for the natural element of culture, Dan Sperber presents in this book an epidemiology of ideas which describes how they spread by passing from one person to another, undergoing transformations which are in the same category as mutations. He also investigates how these ideas establish themselves in the long-term by occupying our mental world without our conscious knowledge, which allows us to participate in our culture. Dan Sperber, an anthropologist, is the research director of CNRS.