Marcel Otte
Bibliography (3)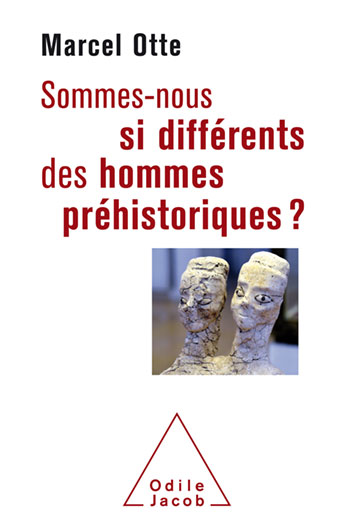 A light shed by prehistory on the profound nature of humans, their relationship to the natural world, their appetite for conquest, but also their passion for challenges and their inventiveness.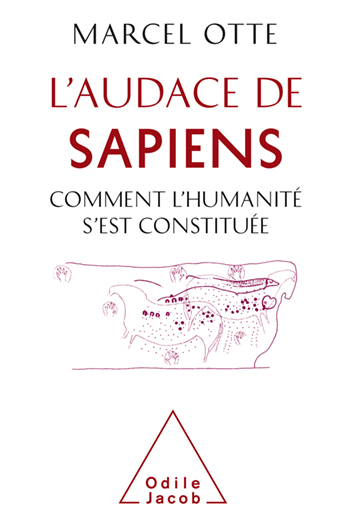 It is time to bring back thought, responsibility, and courage to a consideration of the prodigious human adventure.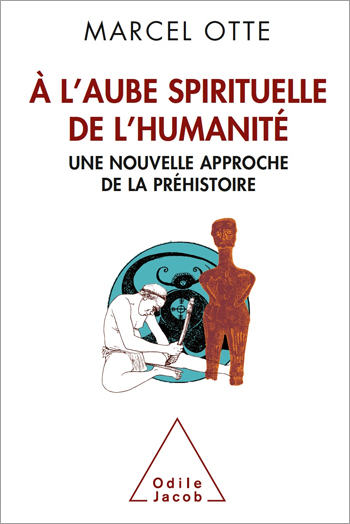 How did our ancestors think? What did they feel? How did they live?