Patrick Artus
Bibliography (3)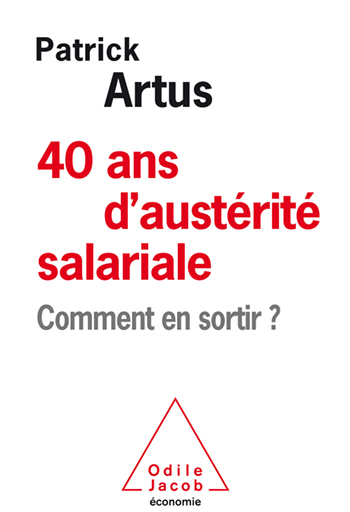 With great clarity, this book dismantles the mechanisms that ensure that wage, monetary, and budgetary policies are completely interwoven. Patrick Artus excels in this demonstration!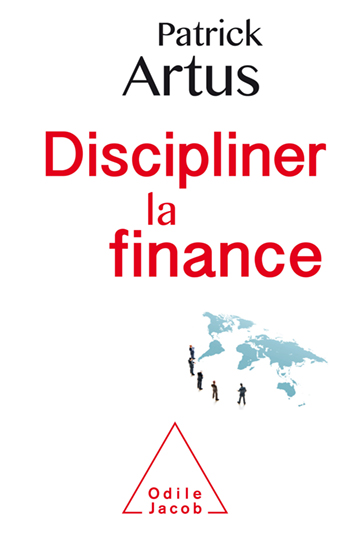 Patrick Artus is one of the most brilliant analysts of today's economy and finance. All his books are best-sellers.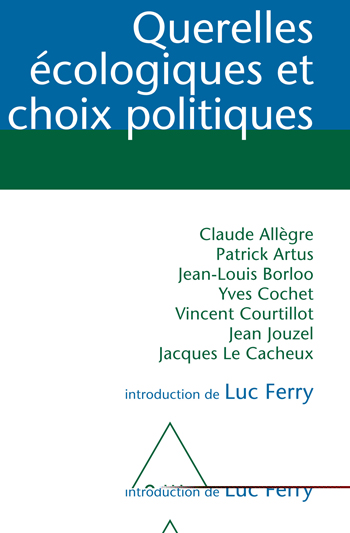 Polemics over global warming, the security of nuclear power plants after Fukushima, the depletion of reserves of non-renewable raw materials continue to fuel public concern without succeeding in establishing shared objective representations...