Results for the keyword 5th Republic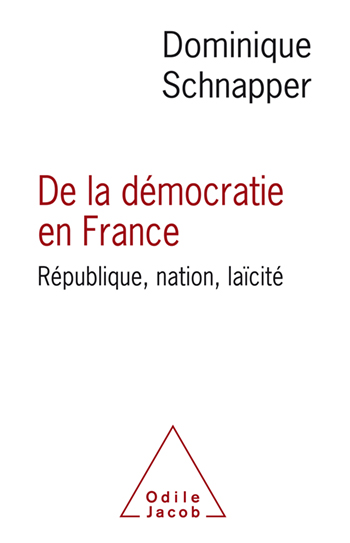 From providential democracy to extreme democracy, the concepts forged by D. Schnapper have now passed into contemporary language. A great voice for democracy (D. Schnapper, the daughter of Raymond Aron, is former member of the Conseil constitutionnel).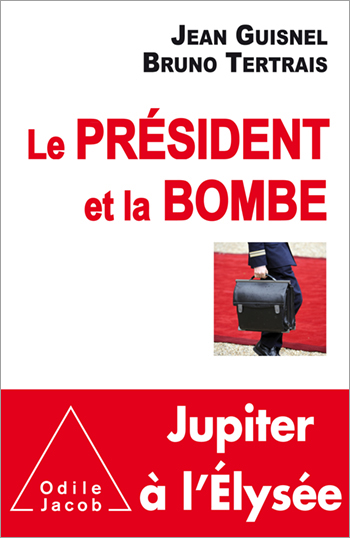 Fed by unimpeachable sources — archives, interviews, personal memoirs — this book is for everyone, as even experts on the subject will find surprises here.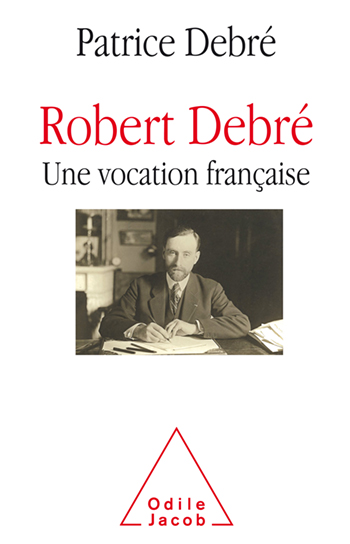 The style of the narrative is very upbeat, almost that of a novel. The story of a family that is also a way of restoring the history of France from the beginning of the twentieth century to the present. The reputation of the author, and

Results : 1 to 3 from 3 books