Bruno Tertrais
Bibliography (3)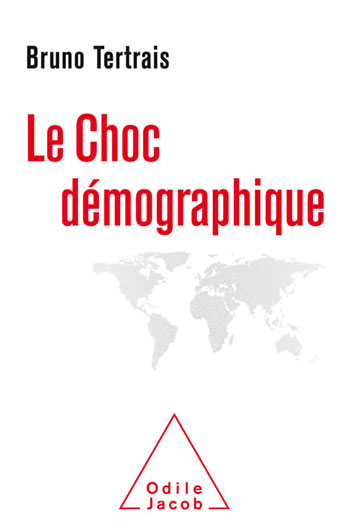 Humanity is setting foot on a demographic terra incognita, with major economic, social, cultural, and political consequences.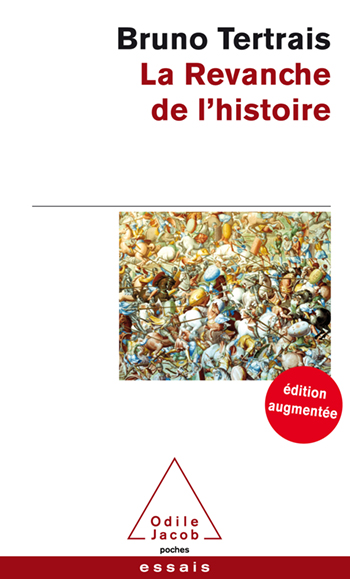 Never has the past been so present. In our supposedly memoryless world, history is constantly being invoked...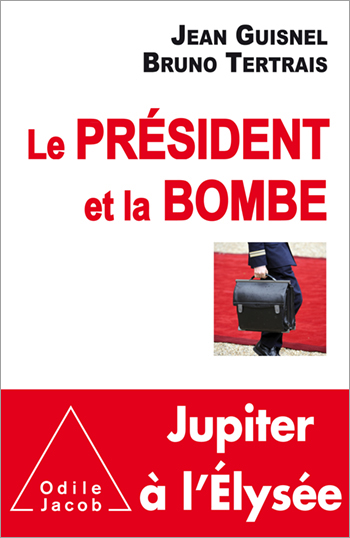 Fed by unimpeachable sources — archives, interviews, personal memoirs — this book is for everyone, as even experts on the subject will find surprises here.