Results for the keyword digitalization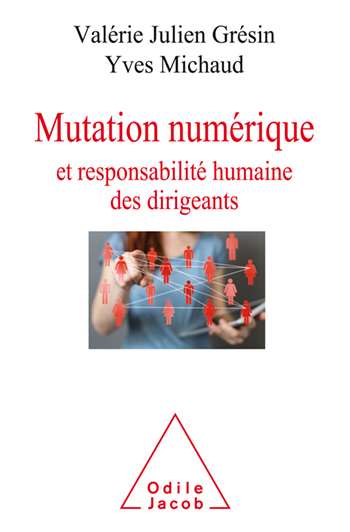 This book responds to a need being expressed increasingly within corporations to find the tools for reflection and discernment.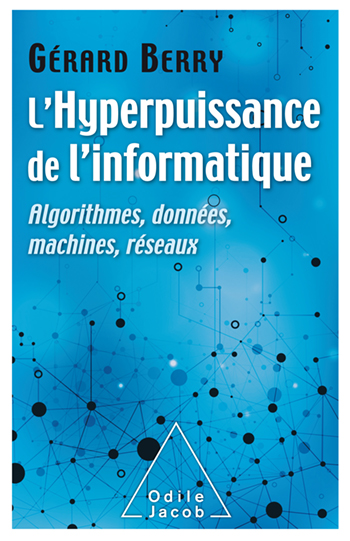 An attractive (color illustrations) and very instructive book for which Gérard Berry has made use of his experience as a lecturer and a teacher of children 9-12 years-old at a Montessori school. A book that fills a gap in knowledge: quite simply, it helps to understand and better anticipate the great changes that are occurring right before our eyes.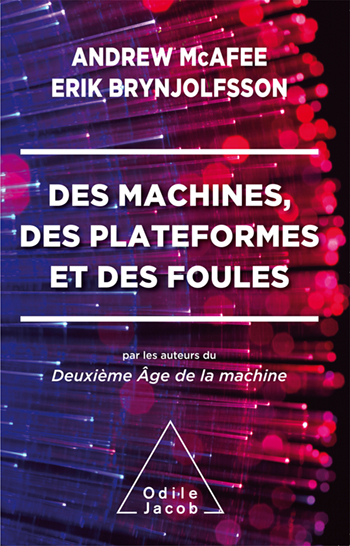 How does the digital revolution enable a new integration between the human mind and machines?

Results : 1 to 3 from 3 books