Results for the keyword exurbanization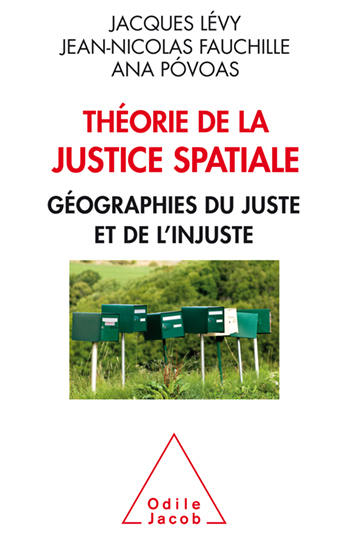 An exciting and very timely work that challenges many received ideas, notably on the "territorial breakdown" denounced by so-called experts.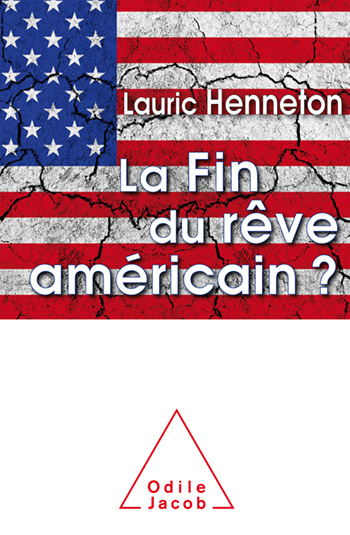 A book that helps understand the history of the United States and American society today.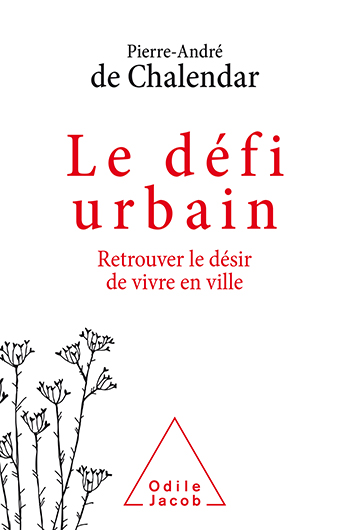 Should we leave cities? The subject is very timely, and this book, which argues that we shouldn't, deals with it intelligently, and without being overly-technical, which is rather rare in the realm of urbanism.

Results : 1 to 3 from 3 books