Jacques Lévy
Bibliography (3)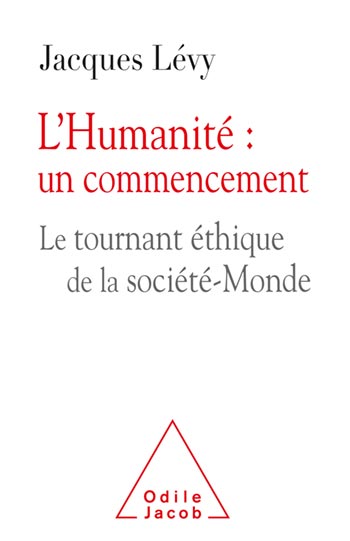 Serious, provocative, and sardonic all at the same time, this book denounces religions of all persuasions and invites everyone to assume responsibility.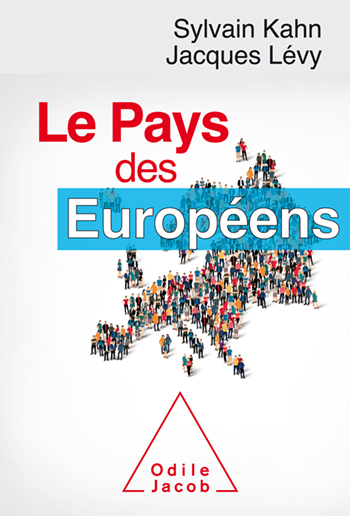 Contrary to received ideas, this book shows that the European Union, far from keeping peoples under glass, is made along with them. And if they are the first to criticize European public policies, so much the better!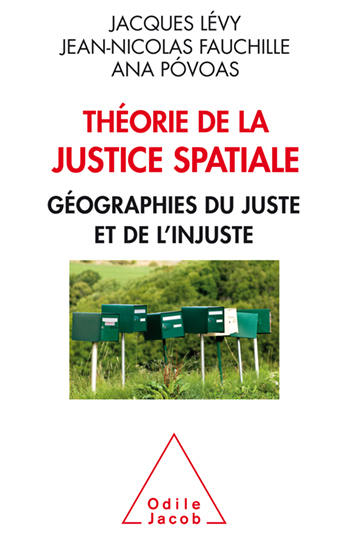 An exciting and very timely work that challenges many received ideas, notably on the "territorial breakdown" denounced by so-called experts.