Results for the keyword fantasies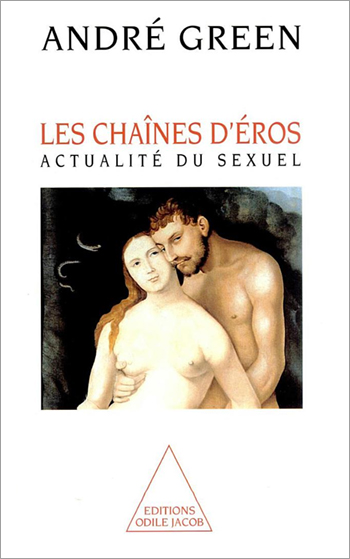 Sexuality is no longer what it was when Freud elaborated his theory of its psychic functioning. His successors have either given it less importance or a completely different status. André Green has undertaken in this book a real re-founding. Sexuality, seen from a psychoanalistic point of view, is what he calls "an erotic chain", organized according to different steps (impulse, desire, fantasies, erotic language, etc.). For him, the importance it is not so much to consider each of these steps separately but to specify at which link of the chain the analyst himself stands. André Green, is a psychoanalyst and a psychiatrist.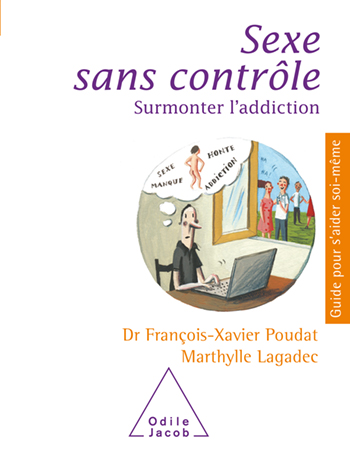 A unique practical guide that dares to tackle sex addiction without taboo. Information on sexual addiction, both in terms of research and treatment. Advice on how to deal with possible relapses.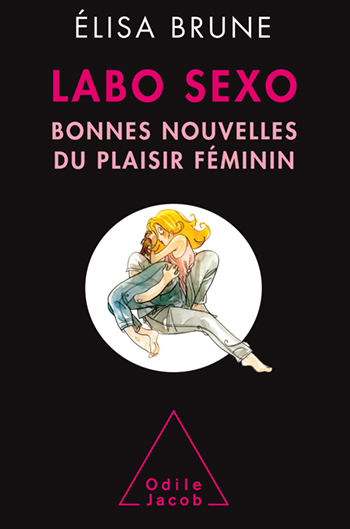 Everything you ever wanted to know about female sexual pleasure in 80 (short) chapters

Results : 1 to 3 from 3 books