Results for the keyword foreign policy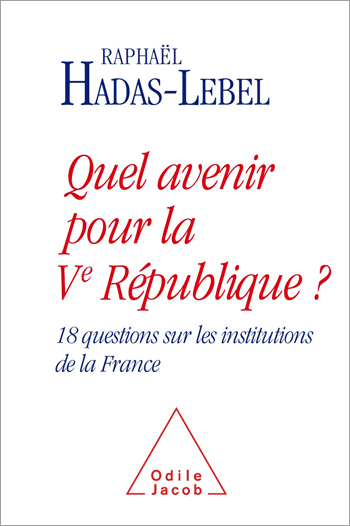 Should France abandon the five-year presidential term? Should it proscribe political cohabitation (following the failure of the presidential party to acquire a parliamentary majority)? Is a second chamber necessary? How can the Constitutional Council be made to evolve?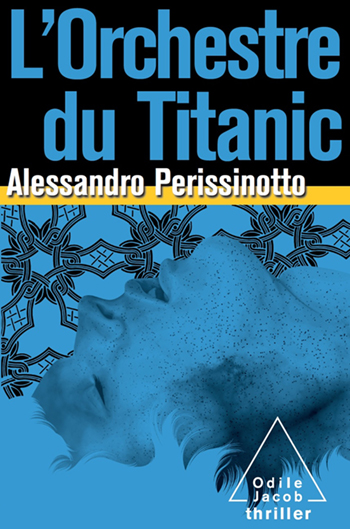 The final book in the trilogy with amateur investigator Anna Pavesi — and the mood is darker and more terrifying than ever!