Results for the keyword freedom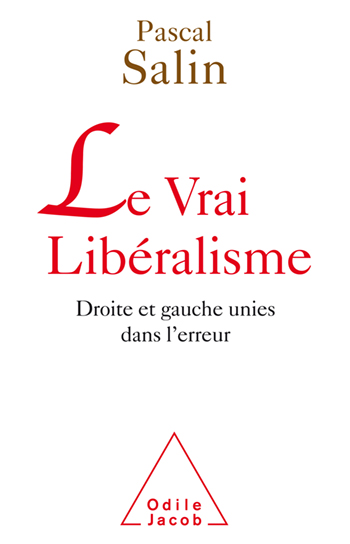 A notable figure of liberalism in France, Pascal Salin is former president of the Société du Mont-Pèlerin, and is the author of many seminal works on liberalism.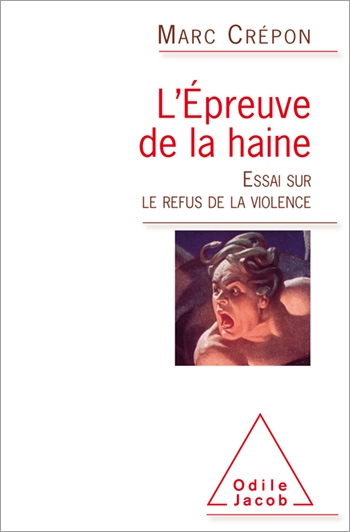 How philosophy allows us to understand violence and hatred, which are at the core of our world. Marc Crépon's renown: he appeared frequently in the media over the course of the year 2015, because violence as a theme is at the heart of his philosophical thought. A year after the attack on the Bataclan, how have the major democracies reacted to hatred?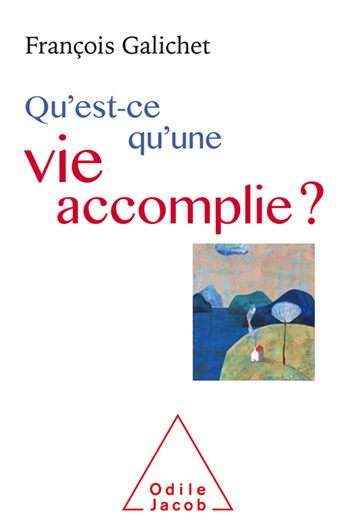 François Galichet is a philosopher. A graduate of the École normale supérieure, with a Ph.D. in philosophy, he is emeritus professor at the Université de Strasbourg.