Results for the keyword soft-power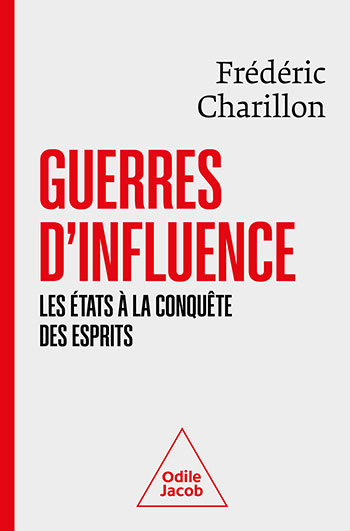 An ambitious and convincing work that aims to present the new face of international relations.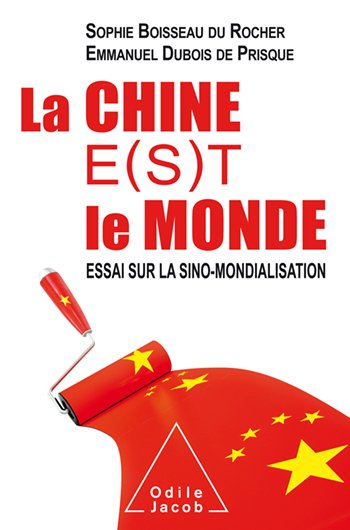 By stressing the gap between today's international system and what it would be in the event of Chinese hegemony, we will understand better what is at play, and what is lost, with the "de-Westernization" of the world.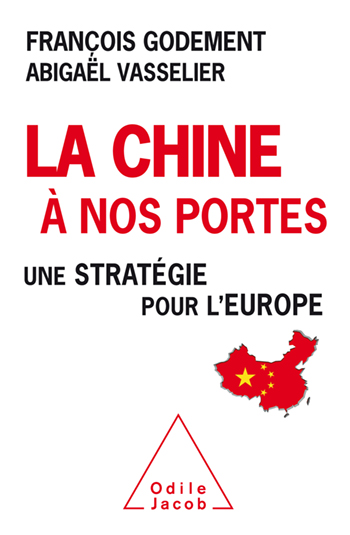 China-EU relations today are at a turning point. François Godement is beyond doubt one of the preeminent French specialists of contemporary China.

Results : 1 to 3 from 3 books