Psychiatry All books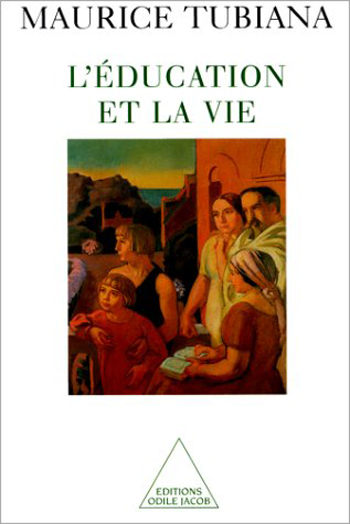 This book is a reflection on the alarming fact that France has the highest level of violent deaths (from suicide, drugs, and road accidents) in all Europe among young people between 18 and 22 years old. Tubiana analyses the pleasure principle which runs through our culture and our values, the Freudian principle that demands the immediate satisfaction of our impulses. This brings him to denounce postmodern individualism which does not make any room for the collective interest. Maurice Tubiana is a world-reknowned oncologist and member of the French Academy of Science and the Academy of Medicine.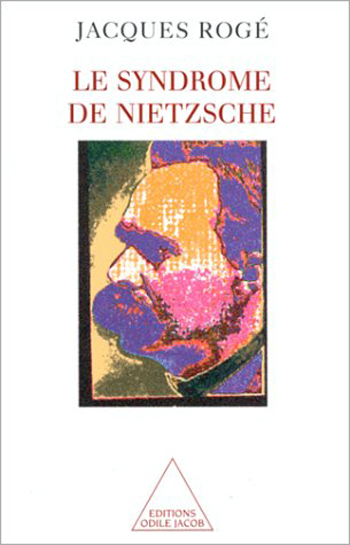 Nietzsche was a manic-depressive. This is the conclusion that one doctor, Professor Jacques Rogé has come to after reading the works of the great philosopher, in particular his autobiographical texts. In light of this diagnosis, he explains why the author of Joyful Wisdom continuously oscillated between periods of creative exultation and periods of melancholic depression. In particular, he draws out the essential role that this illness played in the explosion of Nietzsche's genius.