Alain Dupas
Bibliography (3)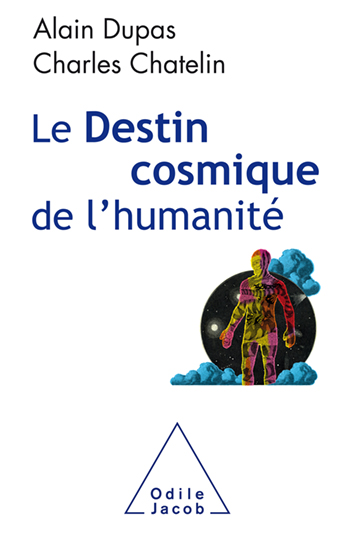 An inspiring, sometimes disconcerting book. A new history of space exploration. A future-oriented look at the evolution of humanity in the light of the evolution of technology, both biological and that regarding space.
Large companies are no longer what they once were: rockets, electric cars, technological breakthroughs, dematerialized commerce and services are all on the rise.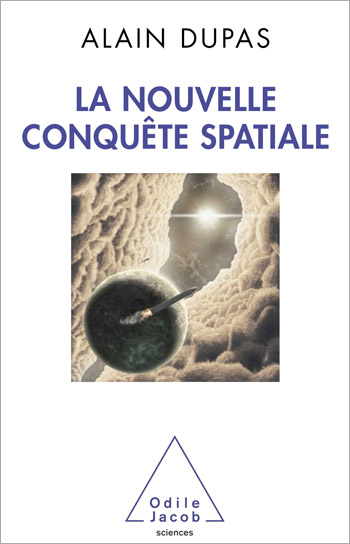 The desire to explore our solar system, with robots and especially with men and women, has become a global one. A new page in the lengthy history of relations between humans and the cosmos is already being written.