Olivia Hagimont
Bibliography (3)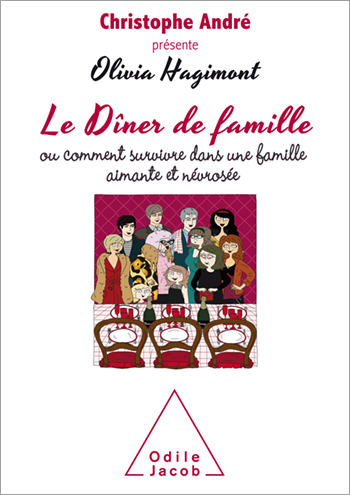 Family dinners are the perfect opportunity to show a rogue's gallery of characters with strong personalities, who will, over the course of a meal, offend and wound each other, but come to love each other once again. Family get-togethers, where neuroses take centre stage. Olivia Hagimont's sense of humour works as a magnifying glass, allowing us to see our own idiosyncrasies in order to be able to put things that hurt us into better perspective, and to start letting go of past events.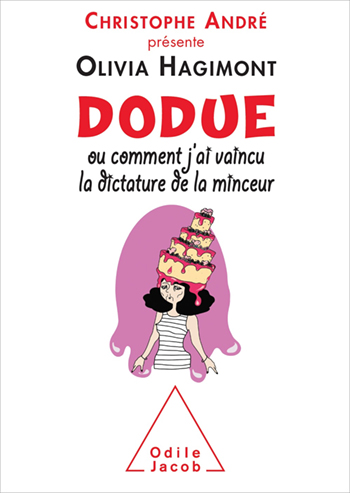 A light-hearted take on being overweight in the form of a 'psychological' comic book, with an explanatory text by psychiatrist Christophe André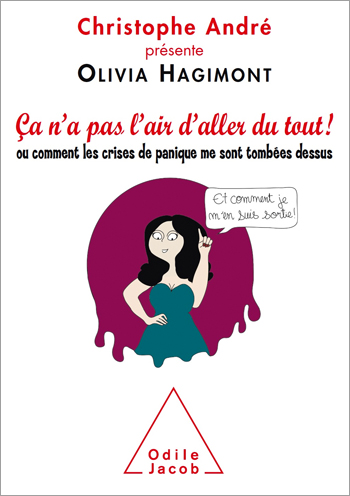 A comic book, in the popular "girly" style, which gives an alternative slant to psychiatric disorders and CBT.