Results for the keyword employment law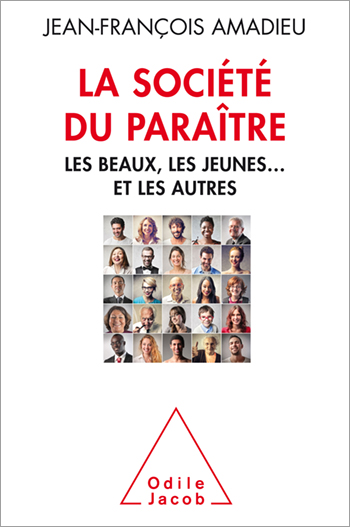 An original thesis on breaking the silence surrounding the importance of appearance, and one that nobody — employer, employee, consumers — wishes to explicitly confront.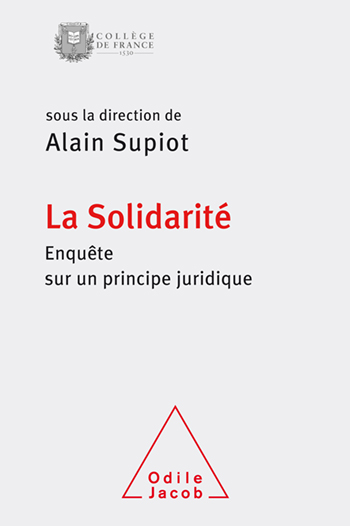 A thorough enquiry into the meaning and future of the legal principle of solidarity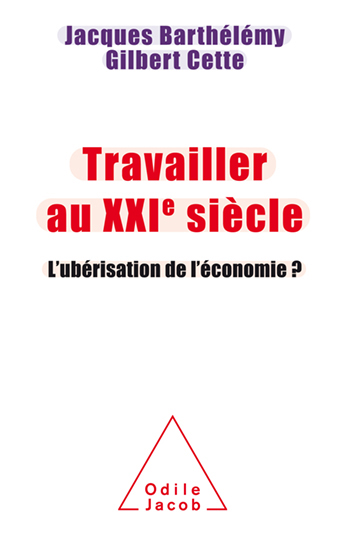 New labour laws for a new economy. Inevitable, but difficult to put into place, for the past year, labour-law reform has been at the heart of many key economic and political debates. Supported and co-published by two major think-tanks, Terra Nova and L'Institut de l'entreprise, this book will be heavily promoted.

Results : 1 to 3 from 3 books