Results for the keyword Free France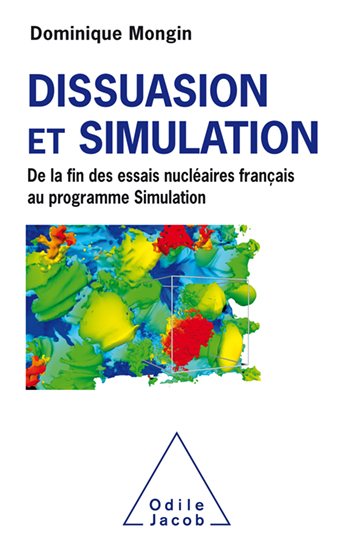 the evolution of the place of nuclear defense since the end of the Cold War that is retraced here, as well as the role that dissuasion continues to play in the twenty-first century, in a world that is far from stable.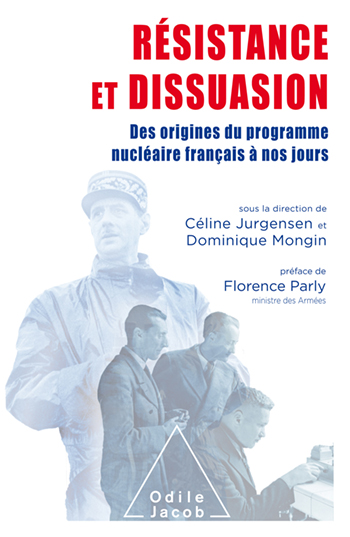 The origins of France's policy of dissuasion: a history that is still widely unknown and little studied. A study of French strategy and defense. The question of nuclear energy and defense is central in current debates.

Results : 1 to 2 from 2 books