Results for the keyword sleeping troubles
This is the first scientific and accessible book on endometriosis, this specifically female disease, which is still too little known to patients, but also to the medical profession.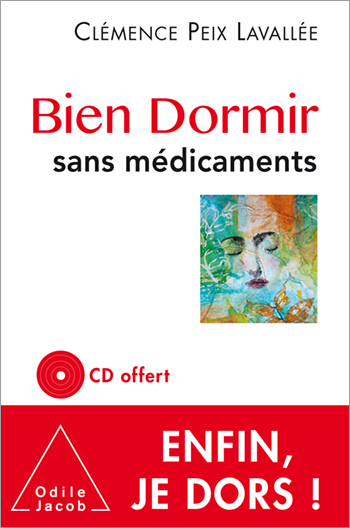 Sleep is essential to good health. Take care of it: sleeping better is living better.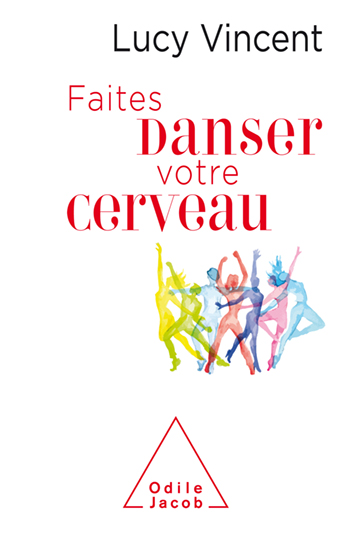 Fatigue, bad mood, stress, eating disorder, sleep problems… : a scientifically-based explanation of the effects of dance to improve your everyday life.

Results : 1 to 3 from 3 books