General Psychology All books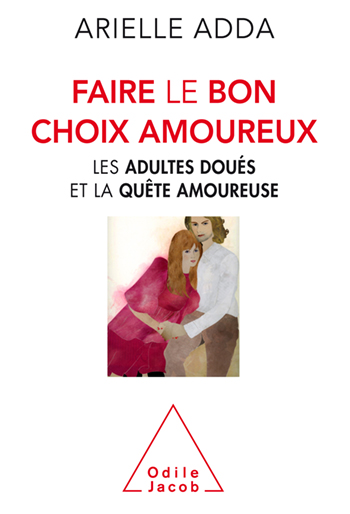 The theme of love is not often addressed in writings on gifted people, yet it is a domain in which it is particularly useful to have clear self-awareness in order to make good romantic choices.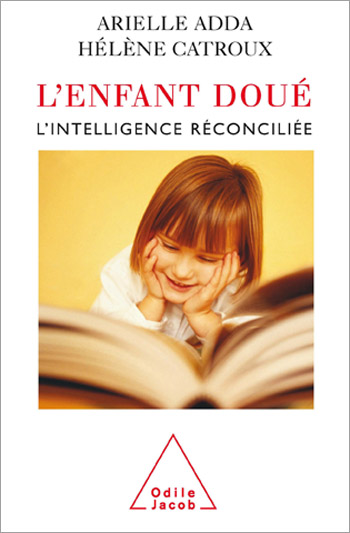 Exceptionally gifted, gifted and intellectually precocious children make up as much as 5 % of any given age group. Yet they often seek failure, both at school and in their personal lives, because they suffer from being different from other children. This book is addressed to the parents and teachers of gifted children. Besides reviewing the current state of knowledge on the subject, it explains how such children can be taught to manage their potential and to overcome their excessive sensitivity and weaknesses. Arielle Adda is a psychologist. Hélène Catroux is an educational psychologist.