Results for the keyword weapon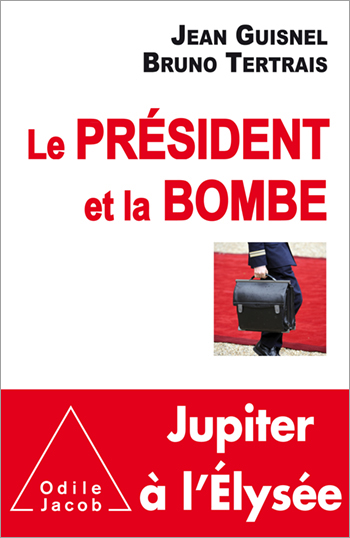 Fed by unimpeachable sources — archives, interviews, personal memoirs — this book is for everyone, as even experts on the subject will find surprises here.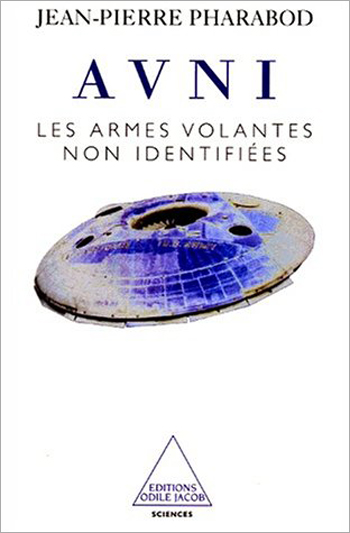 Most reported sightings of UFOs turn out to be errors, optical illusions, hallucinations, and even practical jokes. But five per cent of all reported cases are more difficult to dismiss. According to the author, the unidentified objects may be clandestine terrestrial aircraft — prototypes or secret weapons — launched by the major industrialised nations, particularly the United States. Should the mysterious sightings be attributed to UFOs or to UFWs (Unidentified Flying Weapons)?